With great savings and card advantages that help you get things done, you can now bring your business further.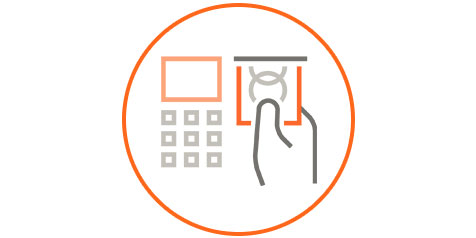 Become a Mastercard merchant
When your customers enjoy faster, seamless checkouts with Mastercard, you enjoy more business.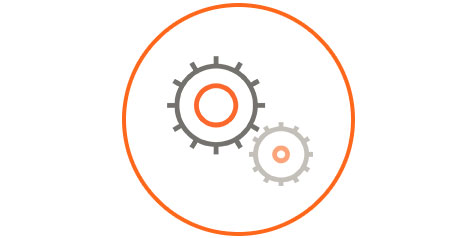 Improve your business
With smarter solutions and a simple, secure platform, managing daily operations is even easier.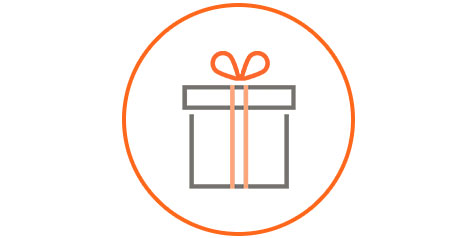 Gain success with exceptional benefits
Mastercard offers you a myriad of dining, entertainment, shopping and travel privileges so it's simpler to get business done.