54 priceless experiences. Tap & go for a chance to win.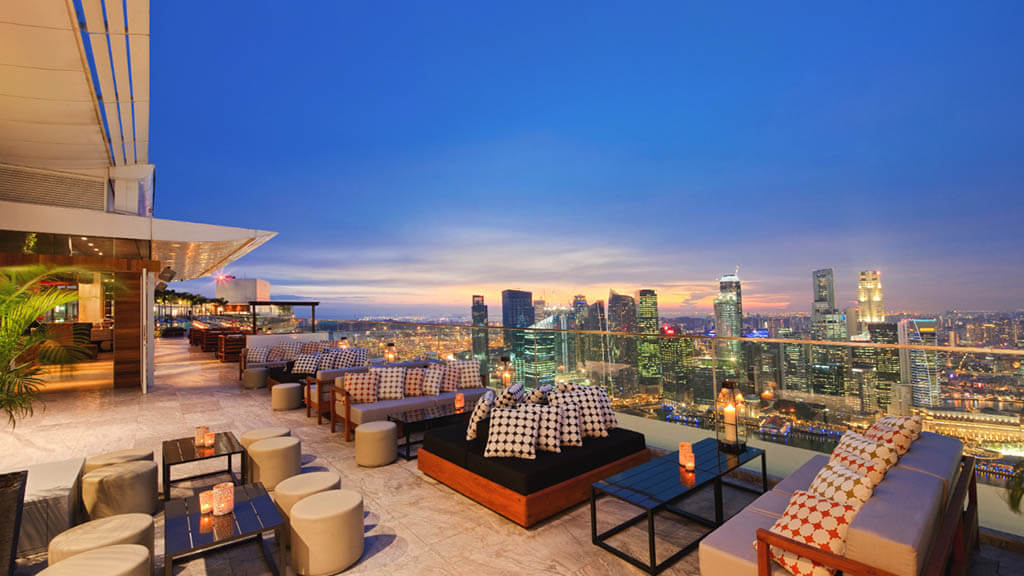 17 - 23 June
Savour a special locally inspired menu against Singapore's most spectacular view.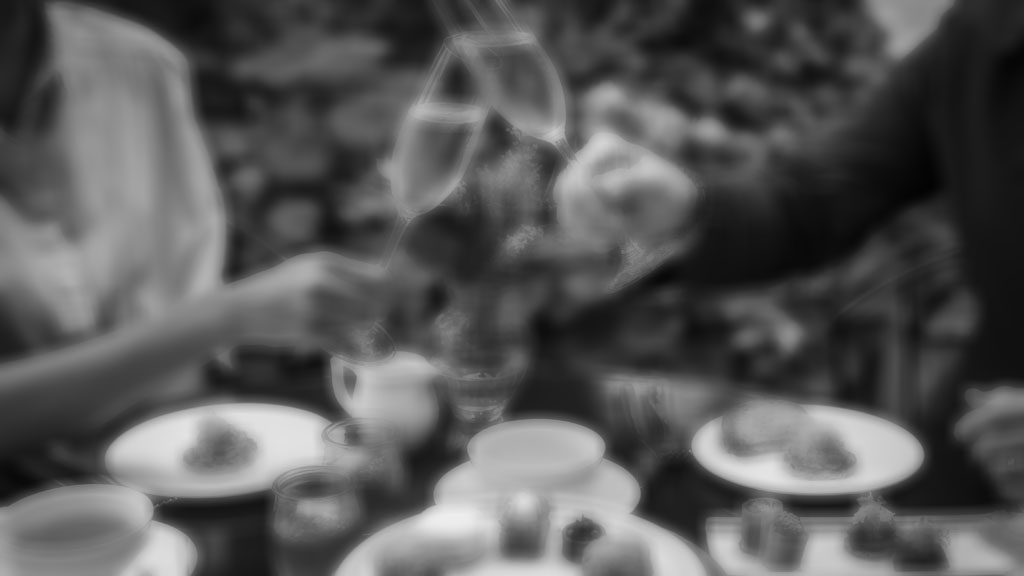 24 - 30 June
Taste the flavours of tea you've never imagined, and take home a special blend.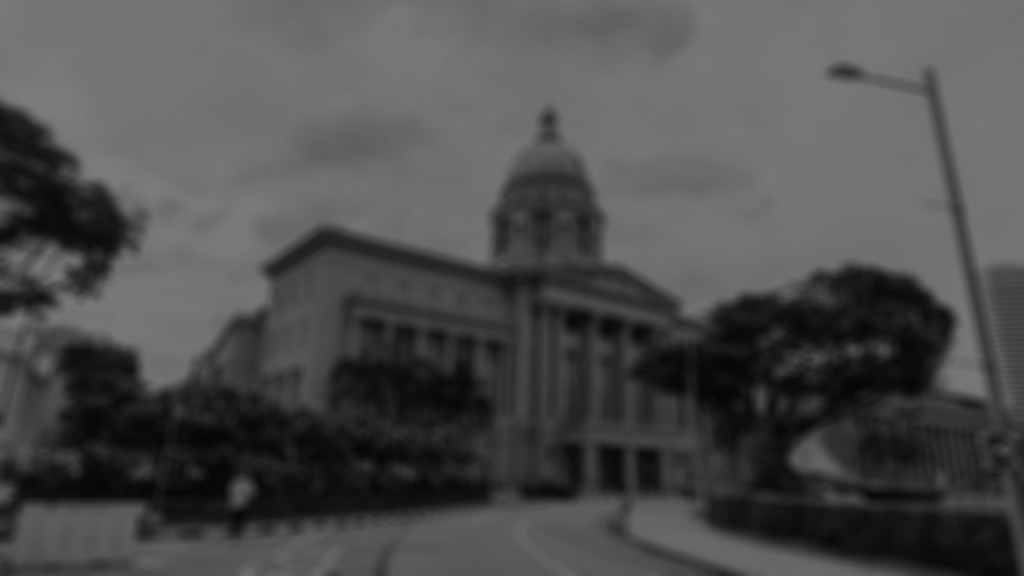 1 - 7 July
Witness a private showcase of artistic and culinary flair.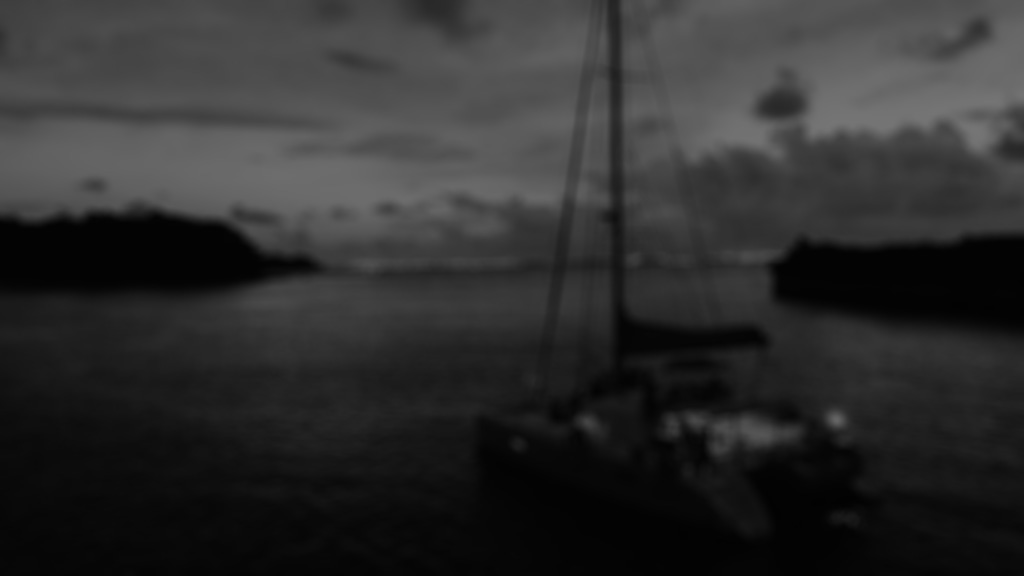 8 - 14 July
Set sail to catch the sunset, followed by a glorious fireworks display.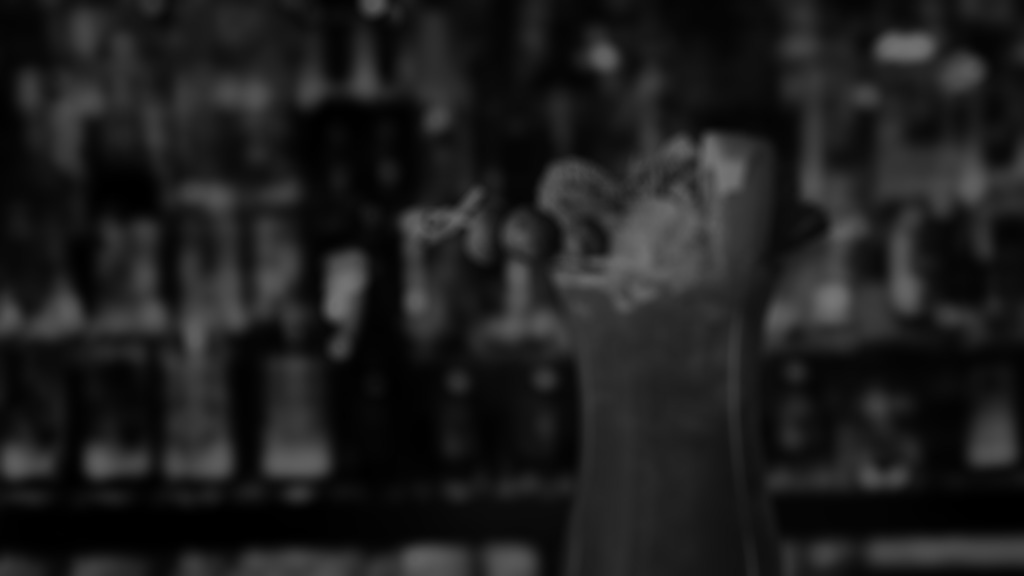 15 - 21 July
Master the art of preparing our most iconic drink.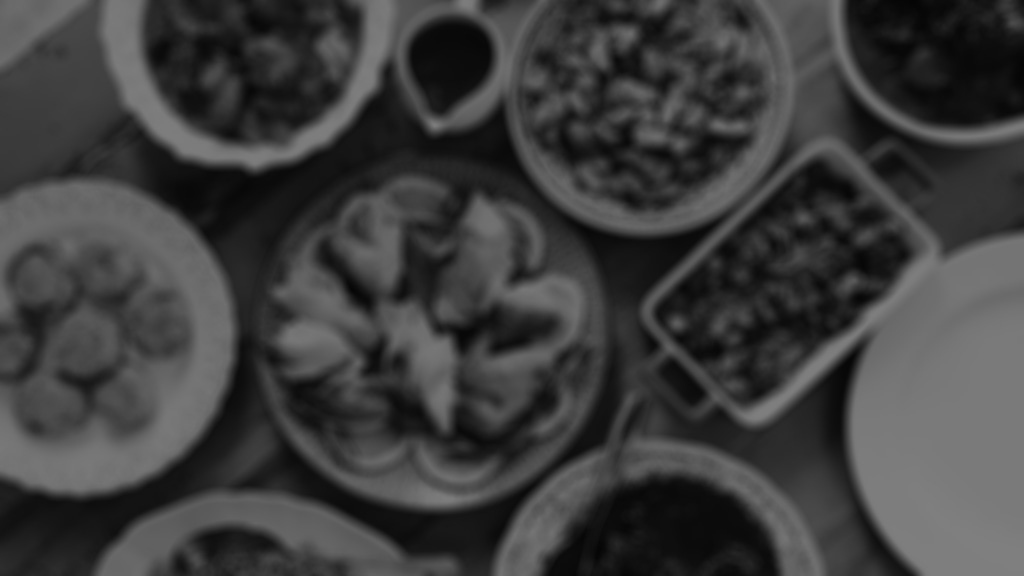 22 - 28 July
Dine at one of the city's hottest new tables - right in a chef's home.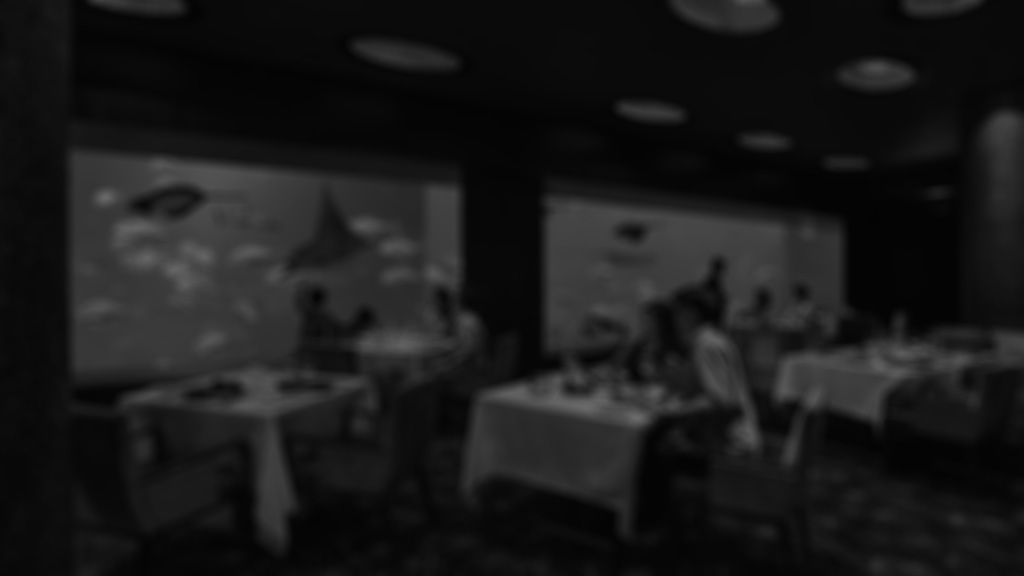 29 July - 4 August
Have an unforgettable meal, 20 metres under the sea.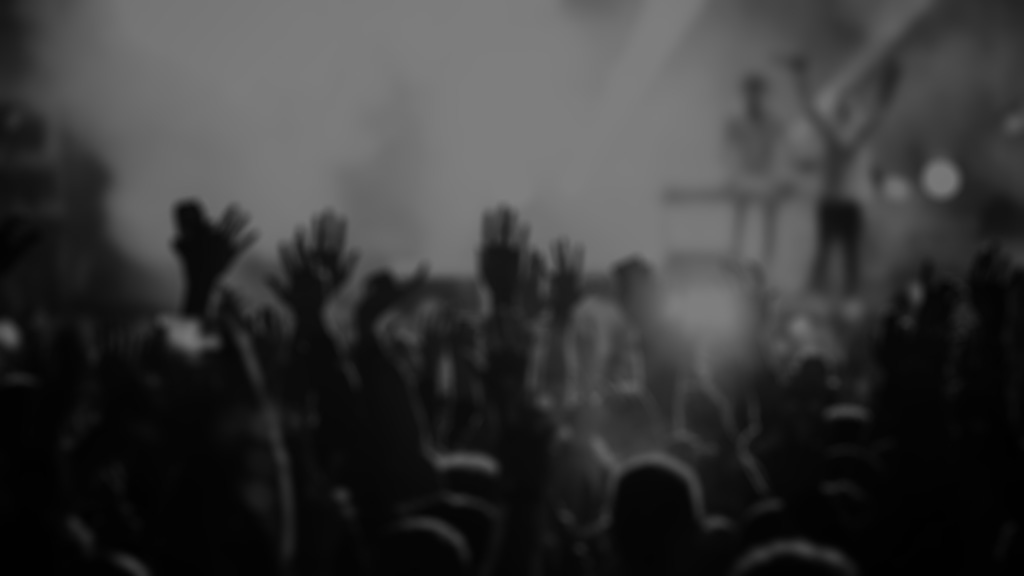 5 - 9 August
Attend a sold-out-concert starring one of Singapore's hottest stars.
54 weekly prizes. And 8 weeks for you to win.
In addition to priceless experiences, you also stand to win tickets to Universal Studios Singapore™, S.E.A. Aquarium™, Adventure Cove Waterpark™, and a range of other attractive weekly prizes ― every week for eight weeks!
One last thing: does your Mastercard carry the CEPAS logo?
If so, enable it for transit with the 3 simple steps below. If not, you're ready to tap & go